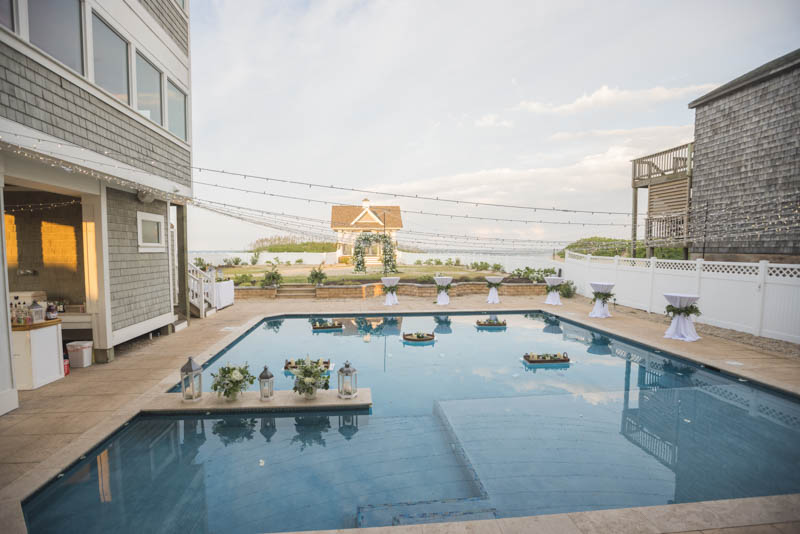 We've lost count of the number of events we've planned these many years (over 1,000), but what we never forget is that your planning journey should be enjoyable.  All of the countless decisions should end in a celebration that expresses your personality and desires.  
During your event, we want you to be relaxed and fully present in every moment of the day, confident that all of the details are taken care of and knowing that your only job is to enjoy time with your family and friends and  smile, eat, laugh, cry and dance.  When every minute is a memory, you can count on our team to make sure you don't miss a second.
The Proper Setting is dedicated to being your personalized resource as you organize and coordinate all of the details for your event. And because no two clients or events are ever the same, we often customize a plan for our clients. From small elopements to large gatherings, we have a plan for you. Your initial appointment is complimentary and we look forward to meeting with you in person, by phone or virtually, or even through email to learn more.
This is our most popular option. From start to finish, you can rely on us to bring your vision to life through this all-inclusive plan. Let us help you with all of the many, many details that go into your event while having peace of mind and enjoying the journey.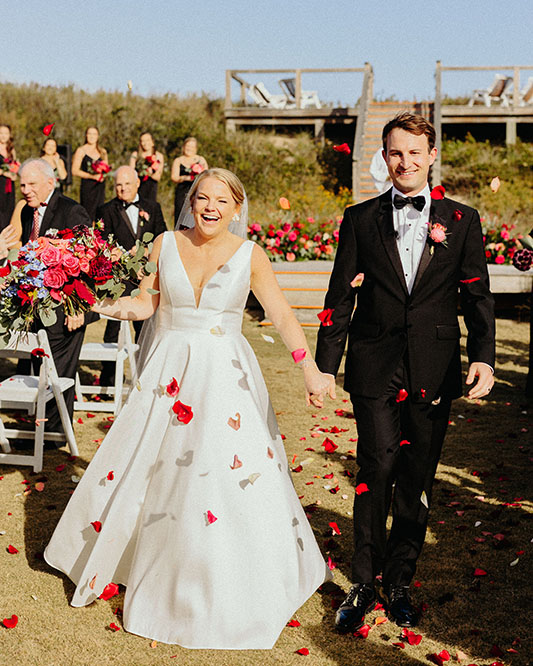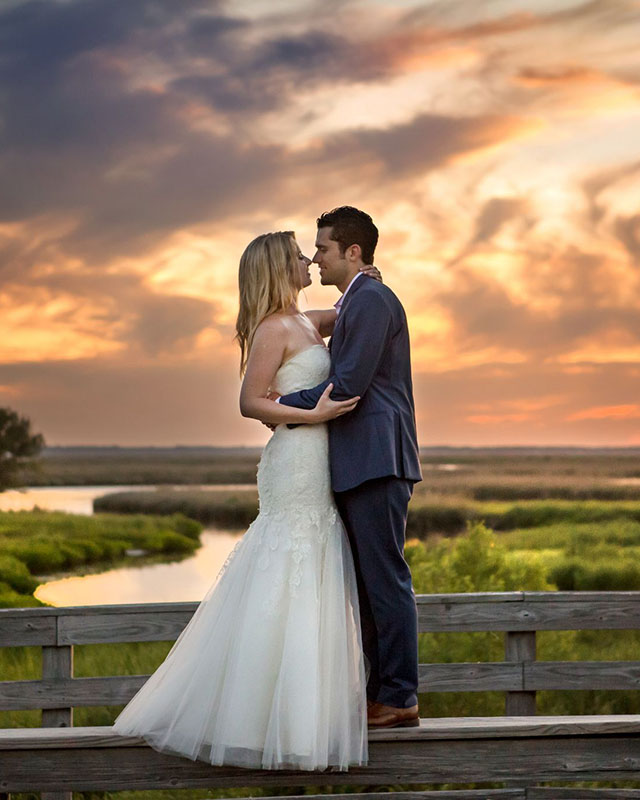 You have done some of the work but you need our help bringing it all together through vendor selection, logistics and staff. The partial plan is the right option for you.
We help you with all of your events during this special time including the wedding day, rehearsal dinner, welcome party, day after brunch and other celebrations. 
We can also plan all wedding week activities such as spa days, golf, tours, dinners and site-seeing. We have experience both in the Outer Banks and throughout the world through our contacts and our partnership with a travel agency.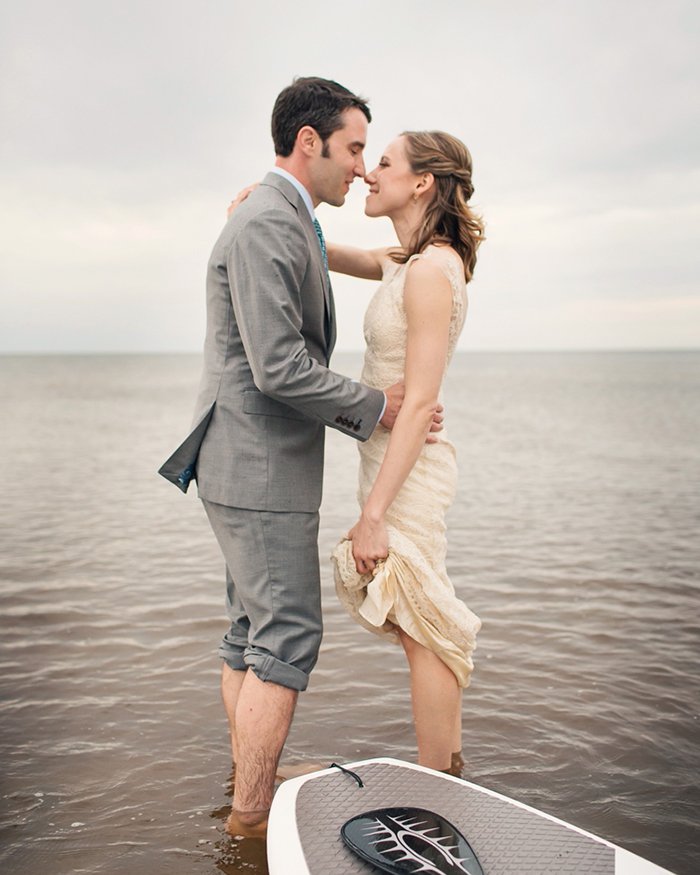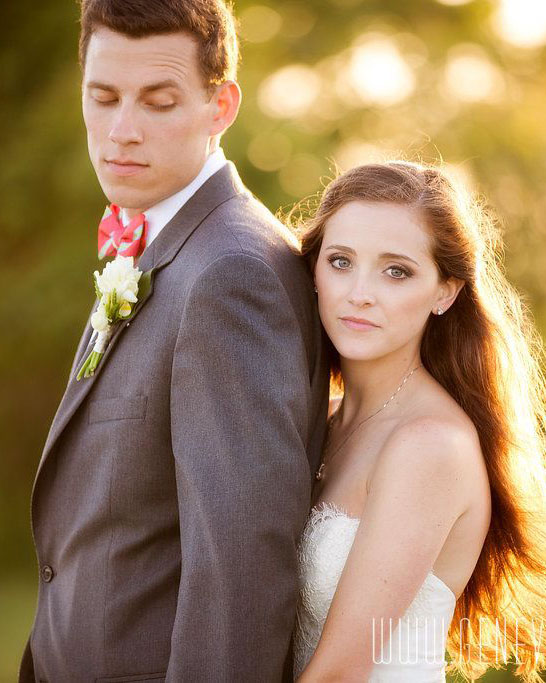 You have your vision and vendors and you want us to take over one month before so you can relax and enjoy your day.
Proposals, bachelor/ette parties, rehearsal dinners, welcome parties, brunches, catered events, birthday celebrations, religious celebrations – you name it and we can assist you.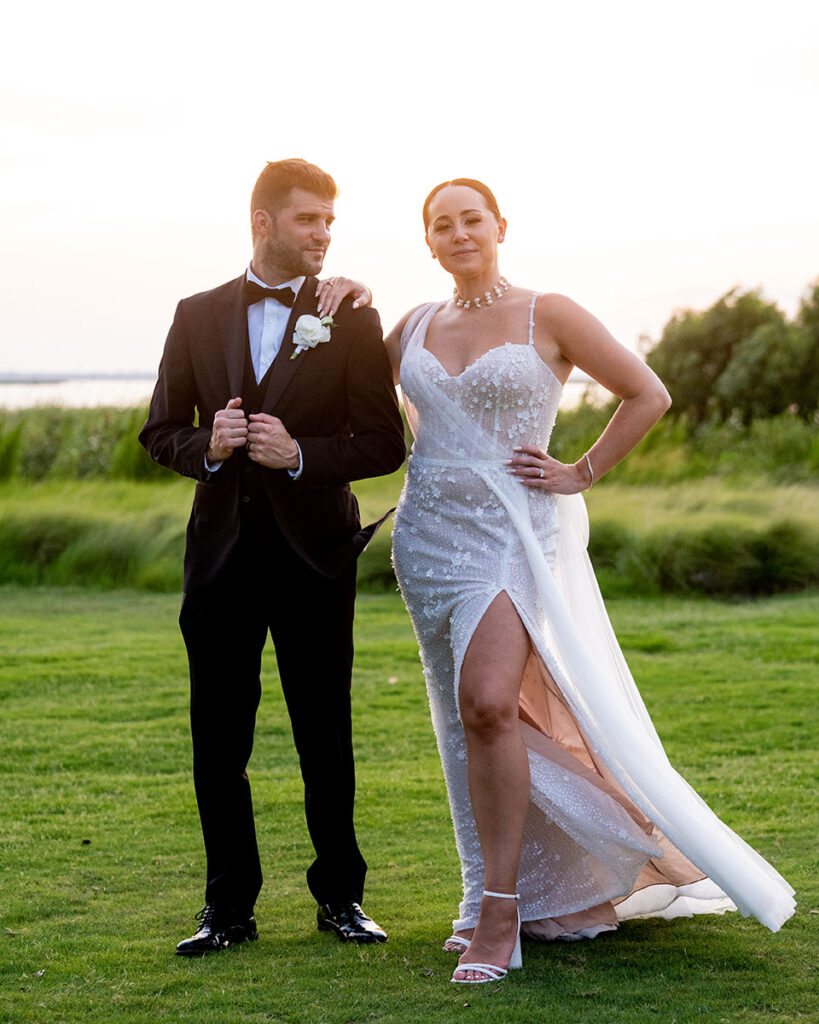 Venue Consultation, Design & Management
We have helped many venue owners and builders customize their event space, create event management and concierge programs, and maximize their revenue stream. With our real estate, finance, law and architecture backgrounds, in addition to event planning expertise, our team can ensure your success.
"I highly recommend Kerri. We were able to completely enjoy the wedding day knowing Kerri had everything prepared and knew our goals, hopes and dreams. We couldn't have been more pleased with her team's services! They went above and beyond!"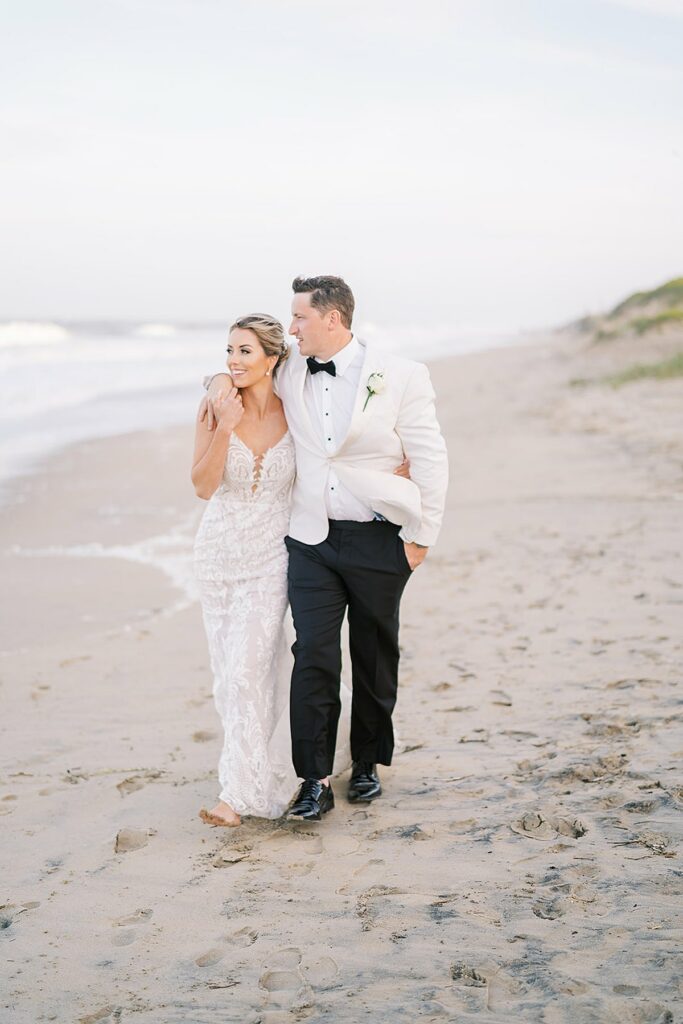 we're thankful for these awards
The Knot Carolinas Fall/Winter 2016 Magazine
The Knot North Carolina's Fall/Winter 2013 Magazine
Wedding Wire Couples' Choice Award winner since 2012
The Knot Best of Weddings and The Knot Hall of Fame since 2012
we have been featured in the following publications
Southern Bride and Groom
Southeastern Bride 
Tidewater and Tulle
The Knot
Wedding Wire
We like to learn about your unique needs so while we do have packages, we often customize plans for our clients.  Let us find the right plan for you.