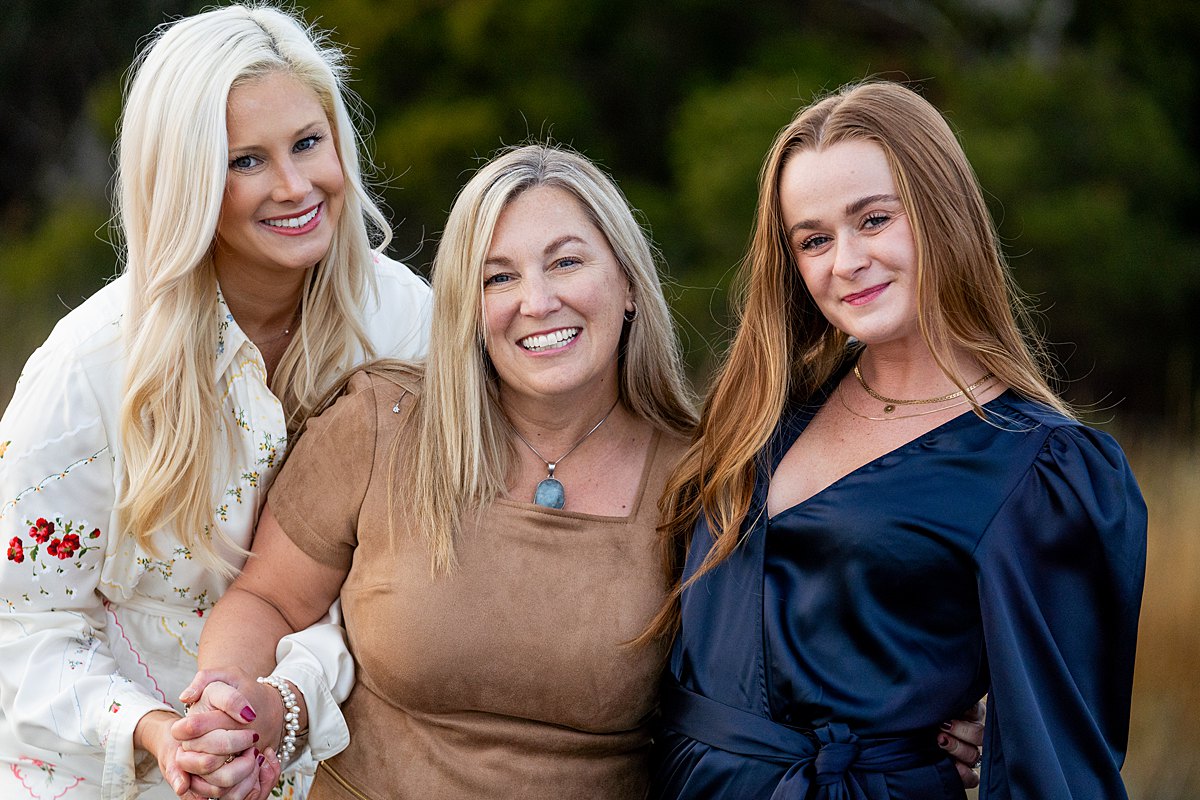 Our founder, Nannette Kallestad, planned some of the first weddings on the Outer Banks, back when there were only two or three other event planners in the area.
She officially formed The Proper Setting in 2005 to fill the needs of an increasing number of couples coming to the Outer Banks to get married. In 2009, Kerri met Nannette when she was in charge of the wedding program at Whalehead and a new future began.
Kerri immediately joined Nannette and over the years, The Proper Setting has, among many other things, planned events, managed venues, consulted with new event home builders and met the needs of couples from all over the world. 
The Proper Setting has evolved once more
To help ALL couples make their dreams come true no matter where in the world they are saying "I Do."
You are unique and your event should be an authentic reflection of you. We are confident that we can help you with all aspects of planning and design. We would love to help you tell your story and, ultimately, create lasting memories with you.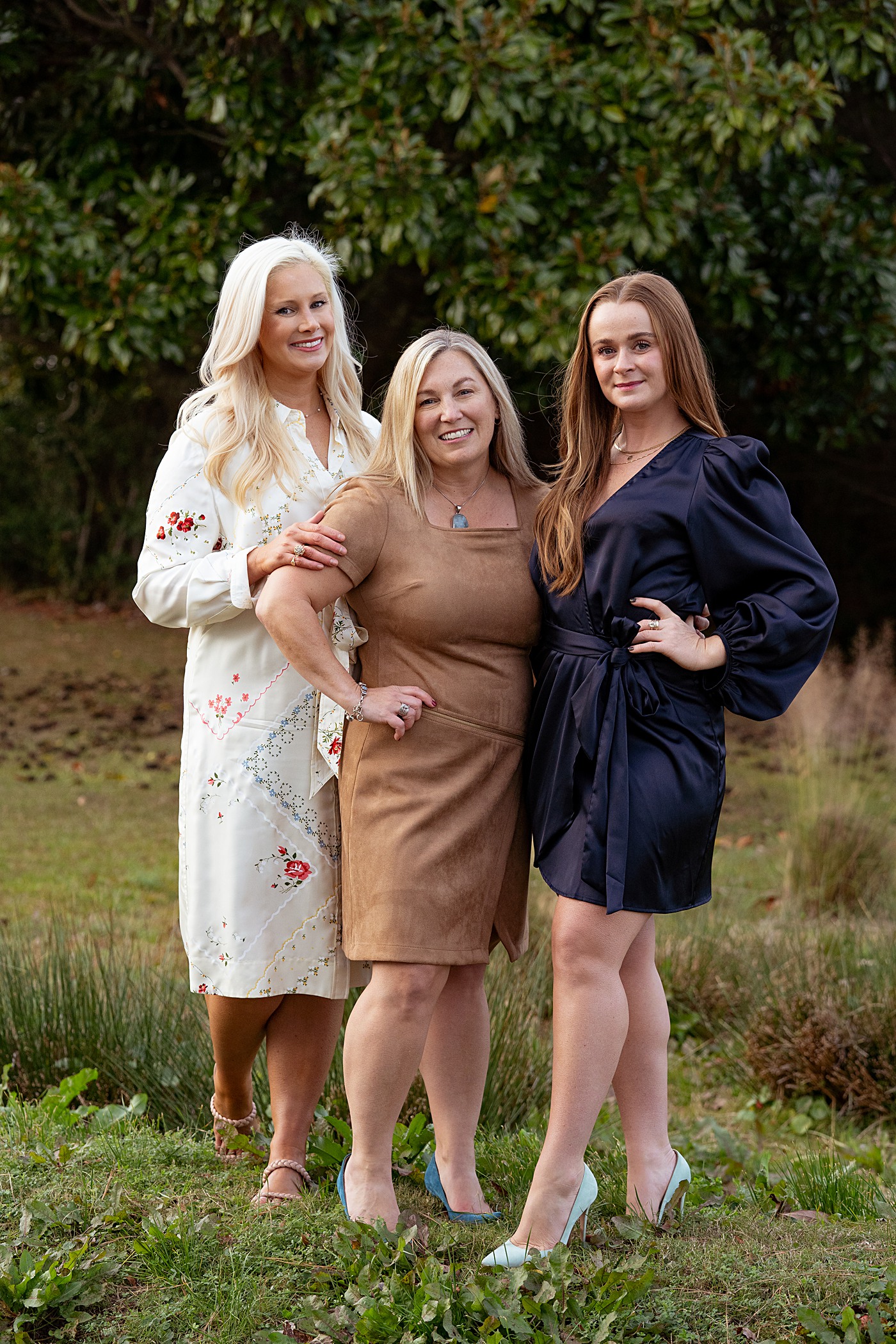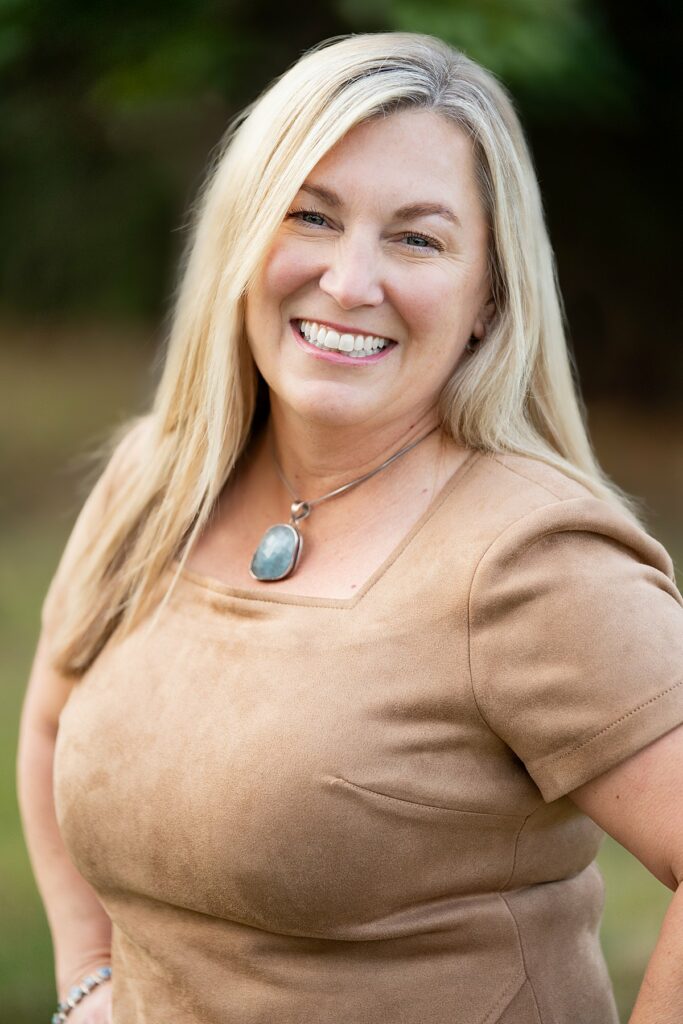 Owner, Certified Event Planner, Venue Consultant, Legal Counsel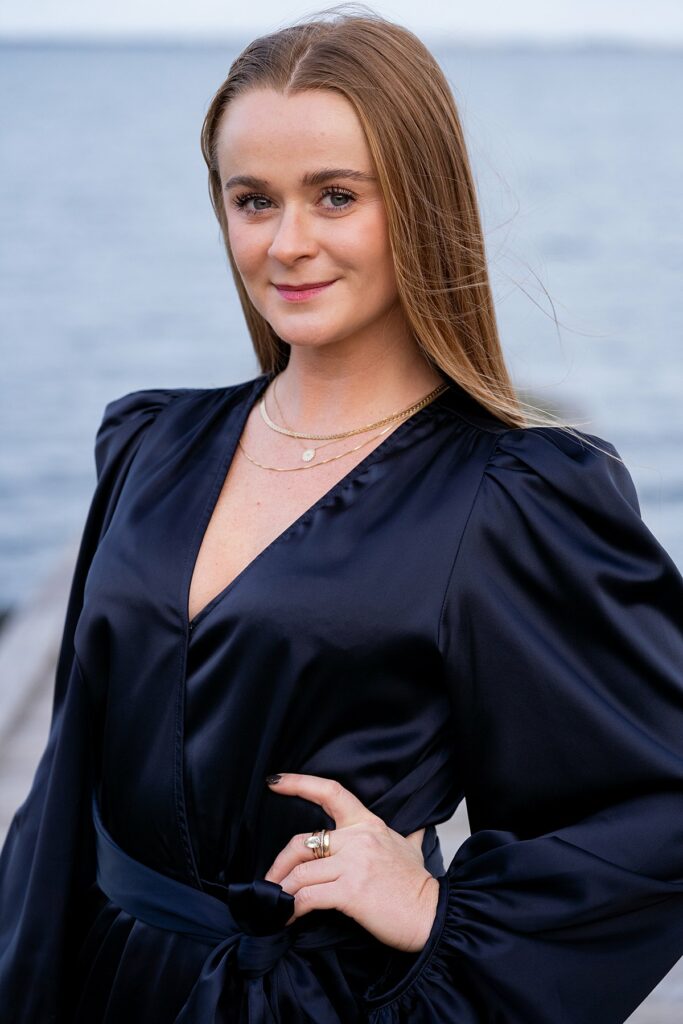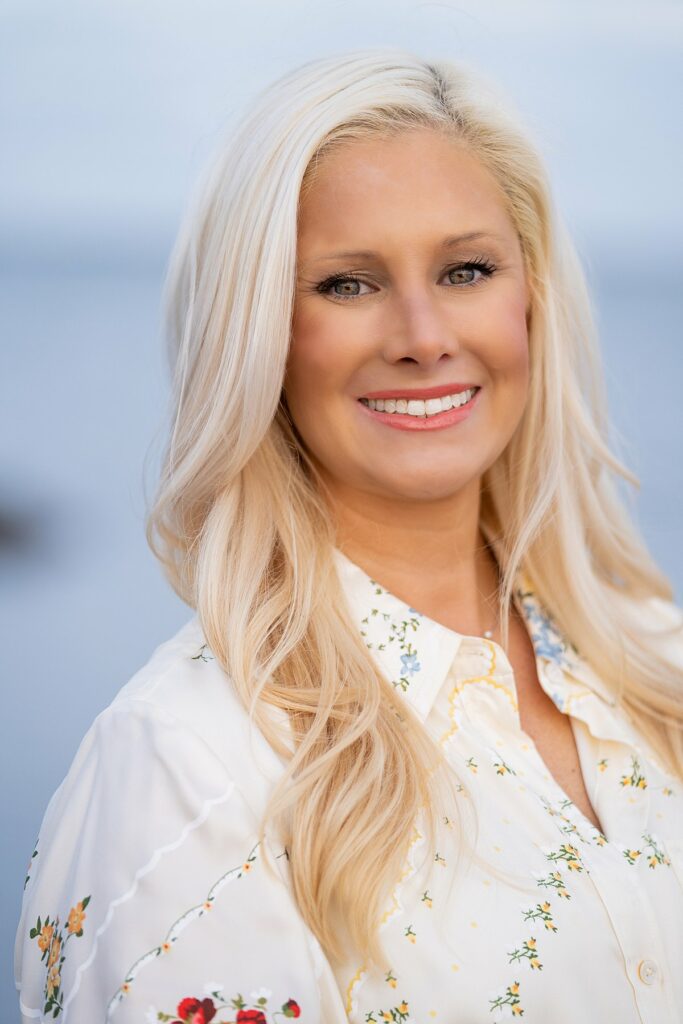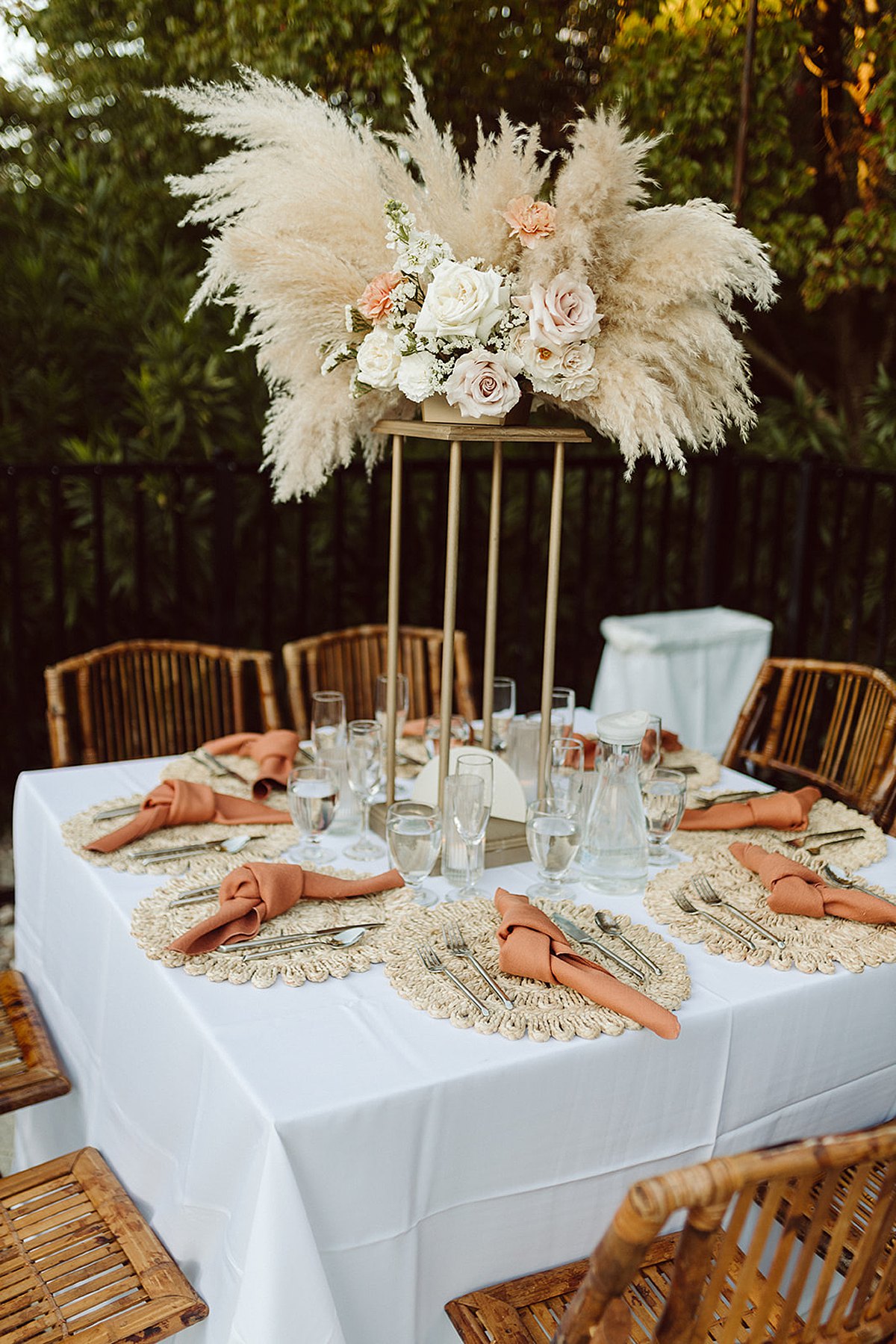 "When I think of The Proper Setting,
I immediately think of elegant and upscale design and coordination, premium service and unparallelled dedication. We highly recommend them.
Owner & Chef at Steamers Restaurant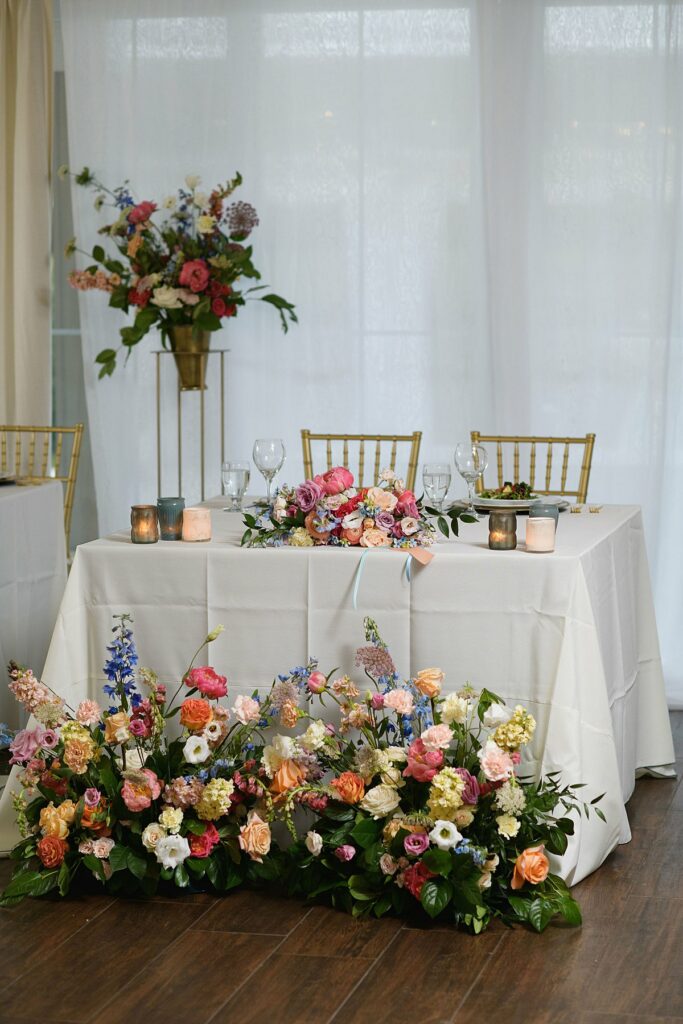 Bringing your vision to life
The Proper Setting team is dedicated to bringing your vision to life. We love the details: from design to finances to everything in between. We love meeting people from all over the world and learning about their lives and we are grateful for the thousands of people who have enriched our lives over these many years.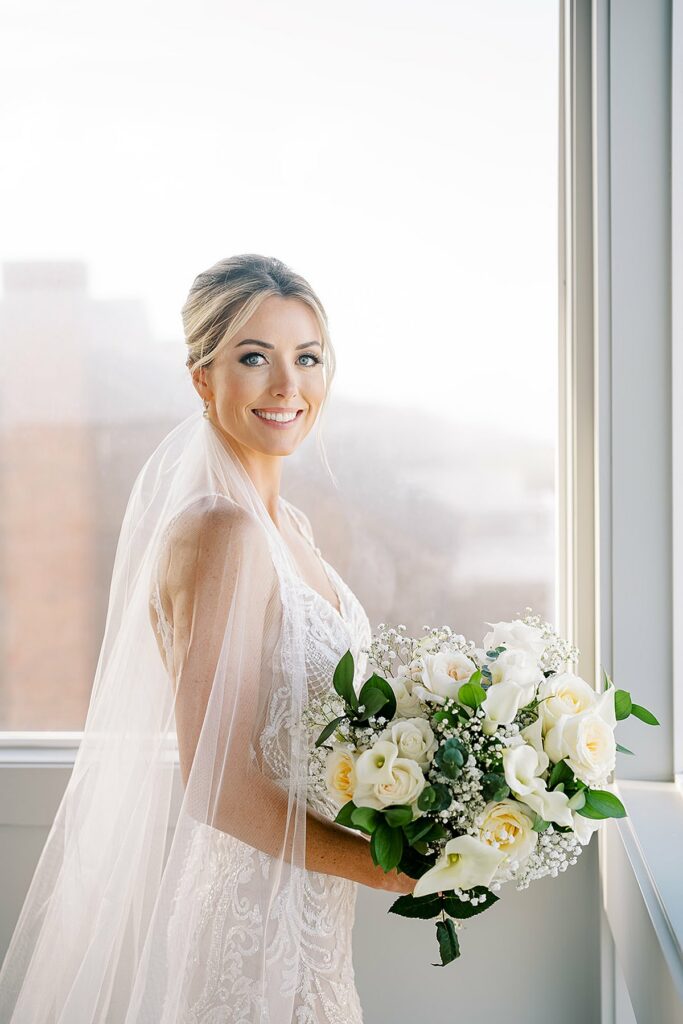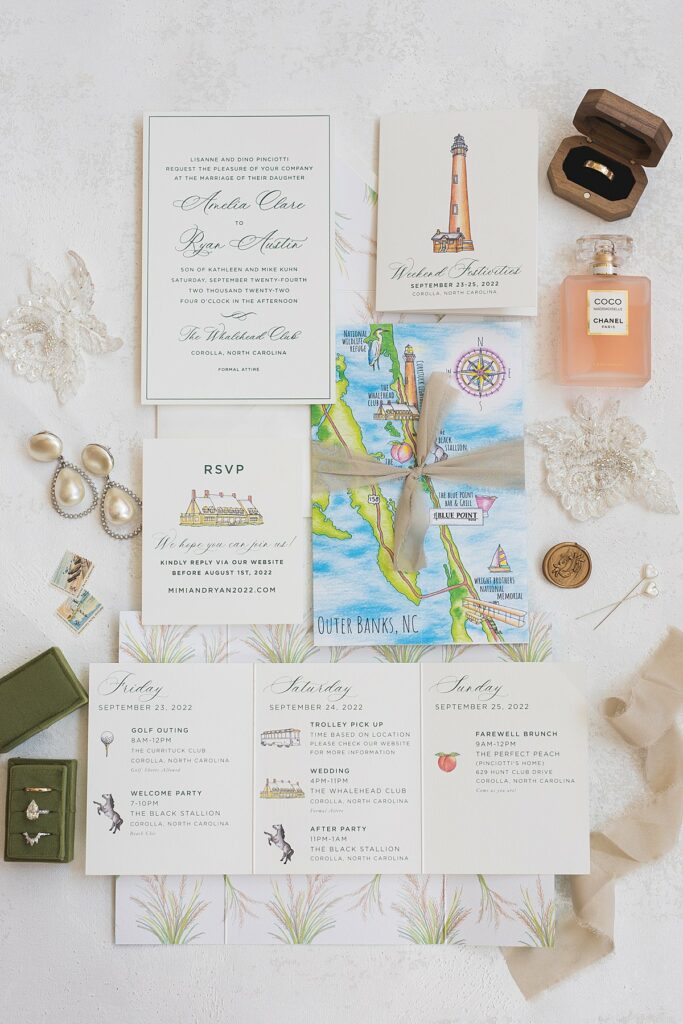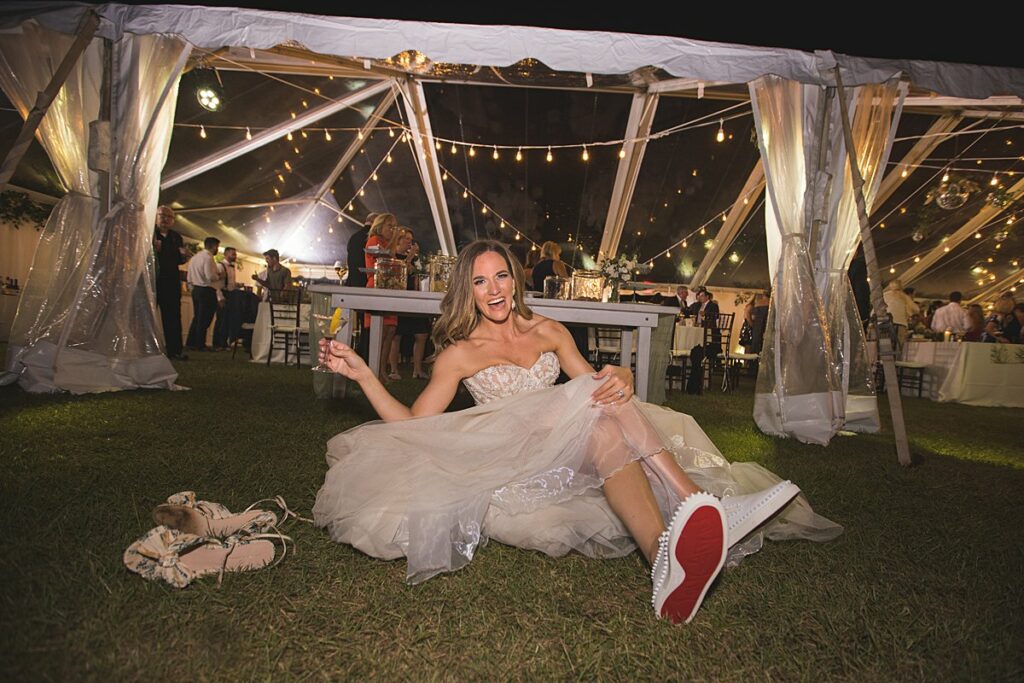 The Proper Setting is dedicated to being your personalized resource as you organize and coordinate the details for your event. And because no two clients or events are ever the same, we often customize a plan for our clients.
From small elopments to large gatherings, we have a plan for you. Your initial appointment is complimentary and we look forward to meeting with you in person, by phone or virtually, or even through email to learn more.